Inox Technical Alex
Stainless Steel Constructions Florina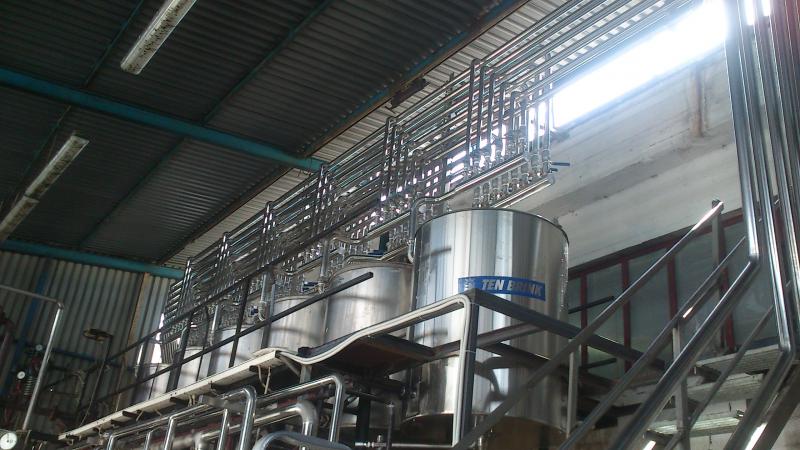 Inox Technical Alex, headquartered in Amyntaio, Florina, Ergatikes Katikies 1.
The company has been working for years with stainless steel manufactures, providing high quality services.
The know-how and quality of work of Inox Technical Alex, guarantees its establishment in the leading companies of its kind.
We provide safe, time-resistant construction.
Our company is characterized by the virtuosity and efficiency of our services. Our goal is quality and stable cooperation with our customers.
Contact the company here, we are always at your disposal!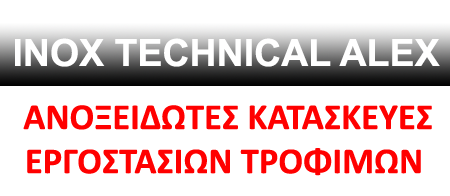 ERGATIKES KATIKIES 1 - ΑΜIDEO, Florina, 53200
2386023189, 6944571206, a.papavasiliou69@gmail.com